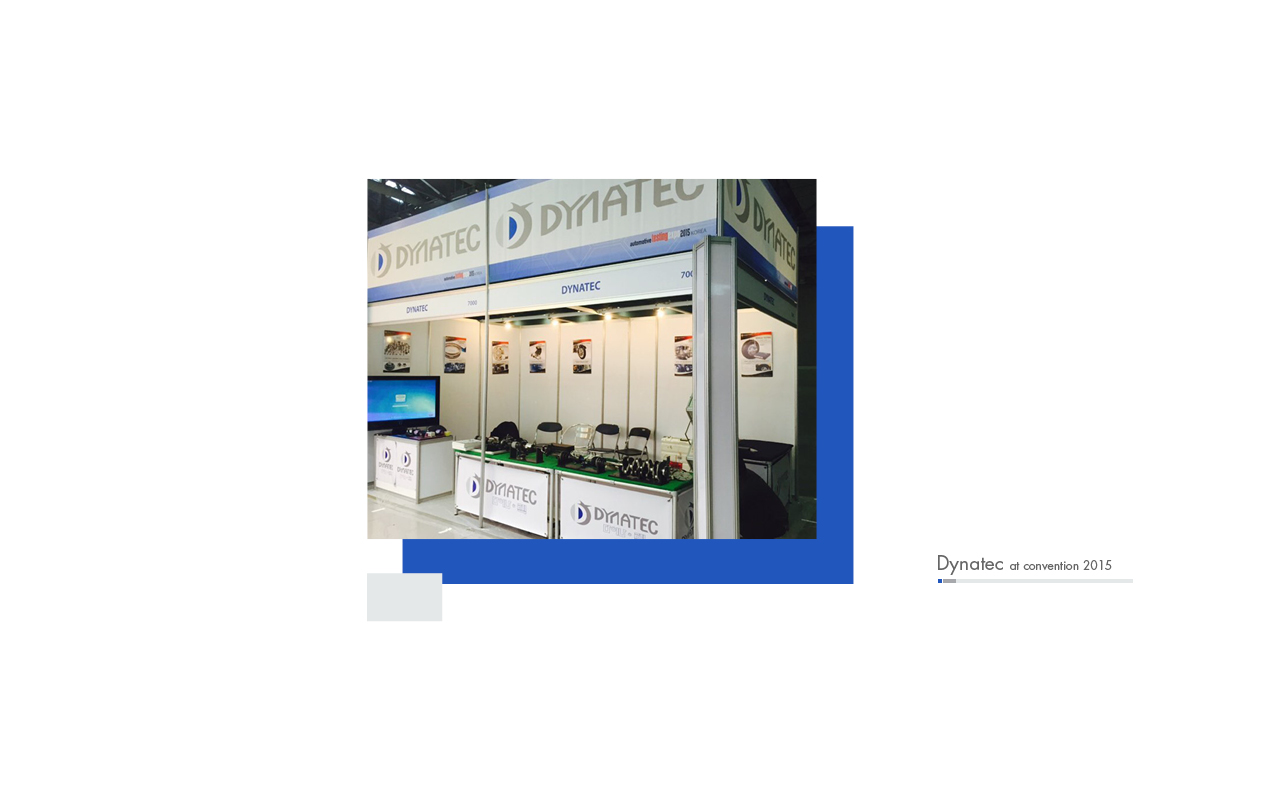 When designing for large-format content, I've found that clients are often concerned more about how much information they need than what kind of information they need.
I then ask myself the usual questions:
"What is the purpose of this design?"
"How can we (the client and I) best invite the audience?"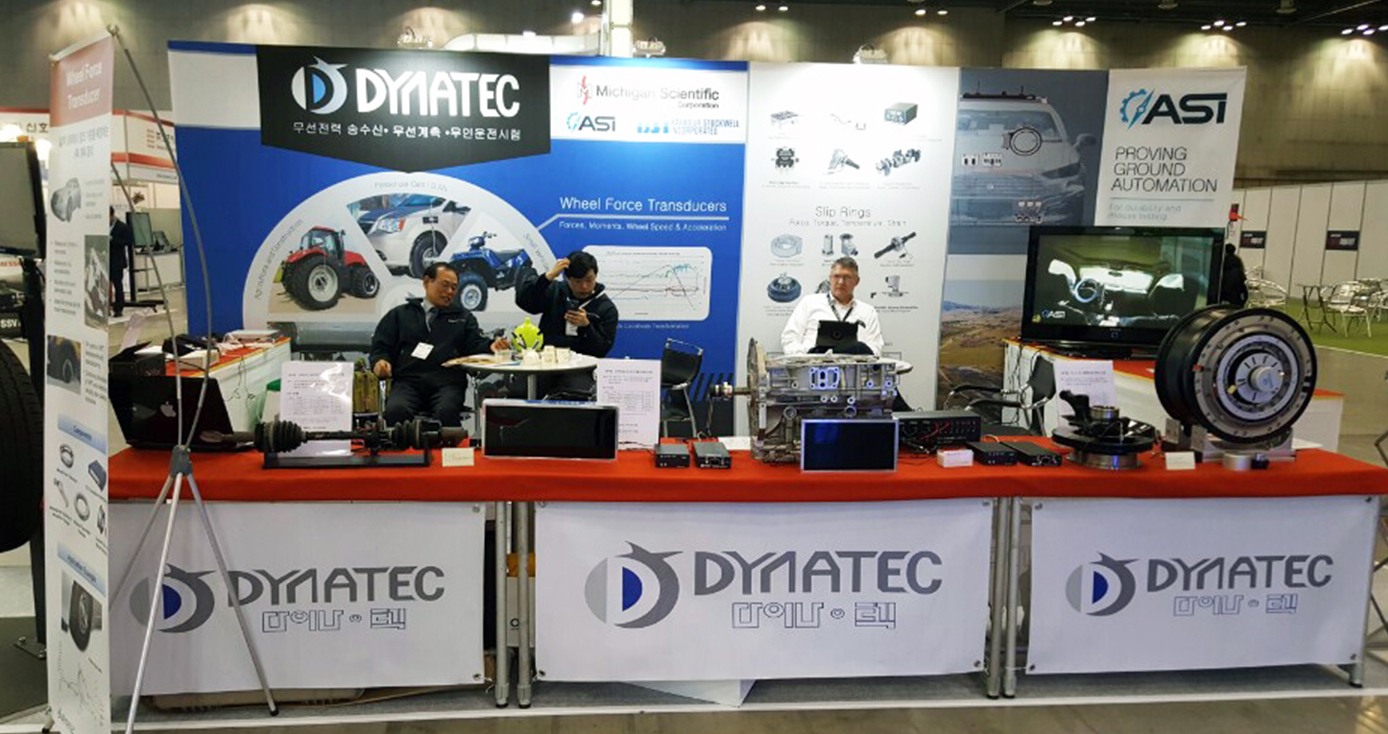 Through close observation, I've found that a lot of companies use a white background for their banners (with cluttering information).
The dark-blue stands out amongst competitors banners and the crowd of attendees.
Though the client intended I place their logo at the bottom, I suggested keeping it in sight, above the expected tables/displays which might likely keep their brand hidden.